Upcoming Events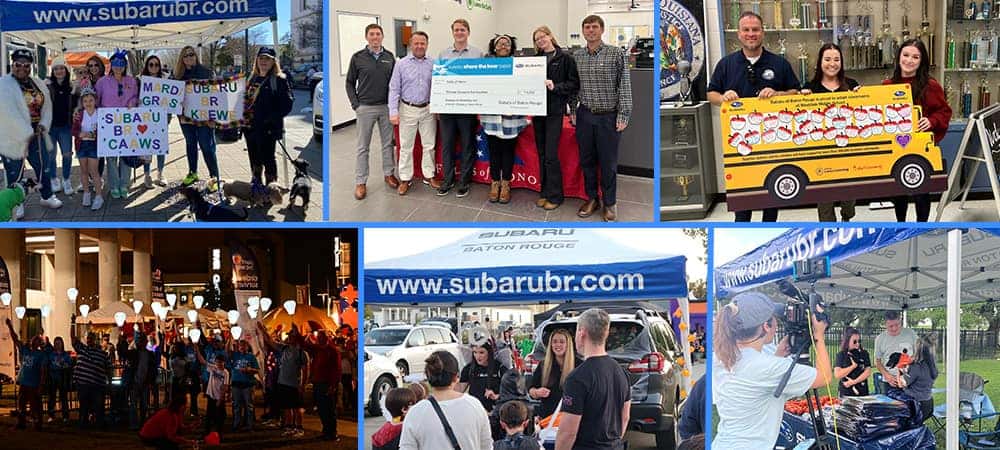 We love being an active member of the community and spreading the Subaru Love! This page is updated regularly with all of our events and celebrations that we are a part of.
Submit your events to Kaci Melancon at [email protected]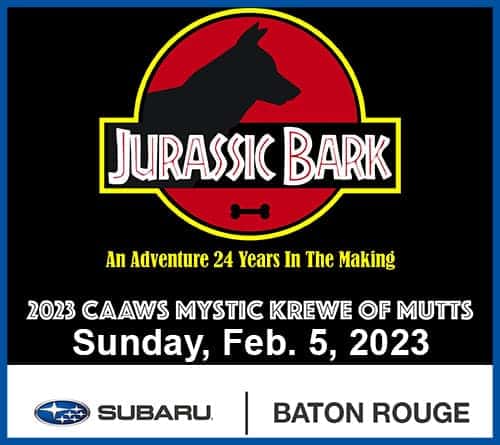 This will be our 5th year sponsoring the Mystic Krewe of Mutts parade. We are so excited to be a part of this event and to support CAAWS.
Visit
Caaws.org
to learn more about this event.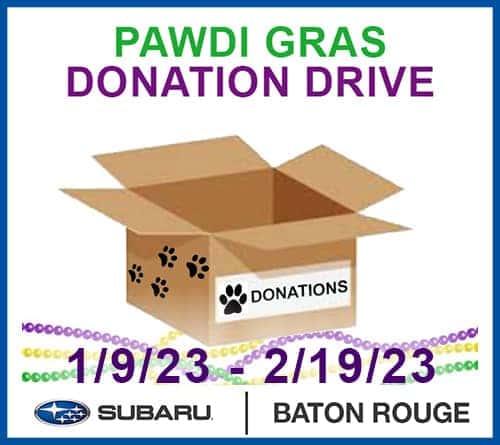 We are partnering with BR Proud to collect items for the local shelters and rescues.