Subaru of Baton Rouge is Expanding!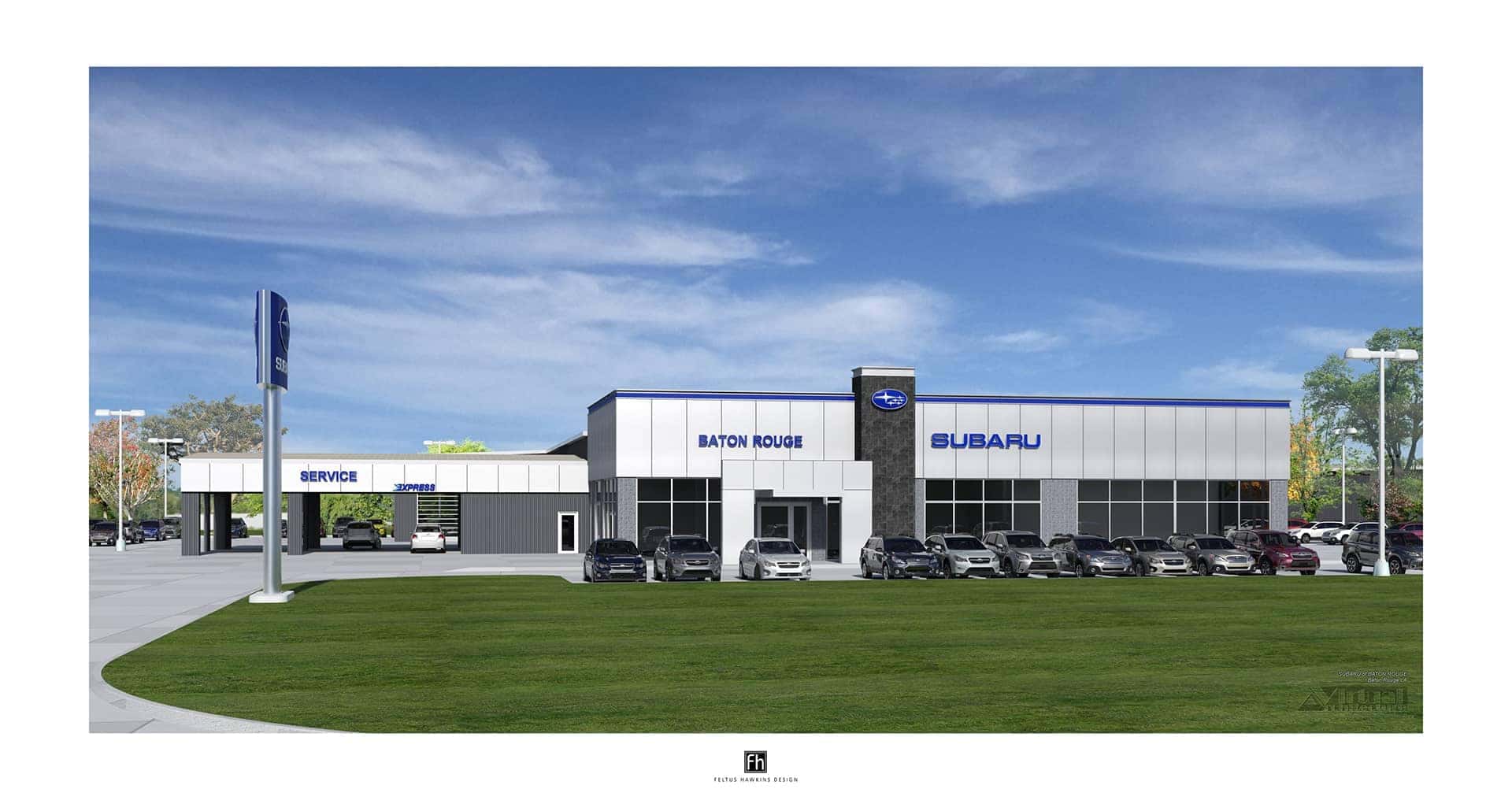 UPDATE: Construction is done! We are ready to fully service our customers for 2022. The new facility is allowing us to better serve you. Stop by Subaru of Baton Rouge and check out the new Subaru BR!
We are excited to announce that we are expanding. We have started construction and will use this page to keep you updated on our growth.
To meet the demand for Subaru products we are more than doubling the size of our current facility.
For the service department, we are adding more service bays and upgrading shop equipment. This will allow our service team to better serve our customers. We are also expanding the parts storage area. This will allow us to keep all the parts you need in stock.
For our sales department, the showroom is expanding and getting an upgrade. We will also have more room in our parking lot to display more inventory and allow for more customer parking. We will also be upgrading all furniture in our customer lounge and surrounding areas.
With this expansion, we will be hiring more staff in all departments to better serve our community.
While we are under construction we wanted our customers to be aware only the main entrance to the dealership is open at this time. The other entrance is blocked off for construction. Please use the entrance closest to the dealership with the white Subaru of Baton Rouge flags!
Please contact us if you have any questions!