We Love being an active member of the community and spreading the Subaru Love! This page is constantly updated with all of our events and celebrations that we are a part of.
Submit your events to 
Kaci Melancon at kmelancon@subarubr.com.
UPCOMING EVENTS
                                    REINDEER RIDE - BREC
Campground at Farr Park Equestrian Center
Welcome the holiday season with a unique nighttime family bike ride. Ride up the levy from Farr Park campground to downtown Baton Rouge to be a part of Baton Rouge's Downtown Christmas Lighting Celebration. Participants will leave the levy trail head and join in a colorful bike parade through the downtown area, participate in the many fun activities and return together.
Check-in: 5:00-5:30 p.m.
Ride: 5:30-8:30 p.m.
Equipment and bike lights are not provided. 
Join us for this great fun holiday event!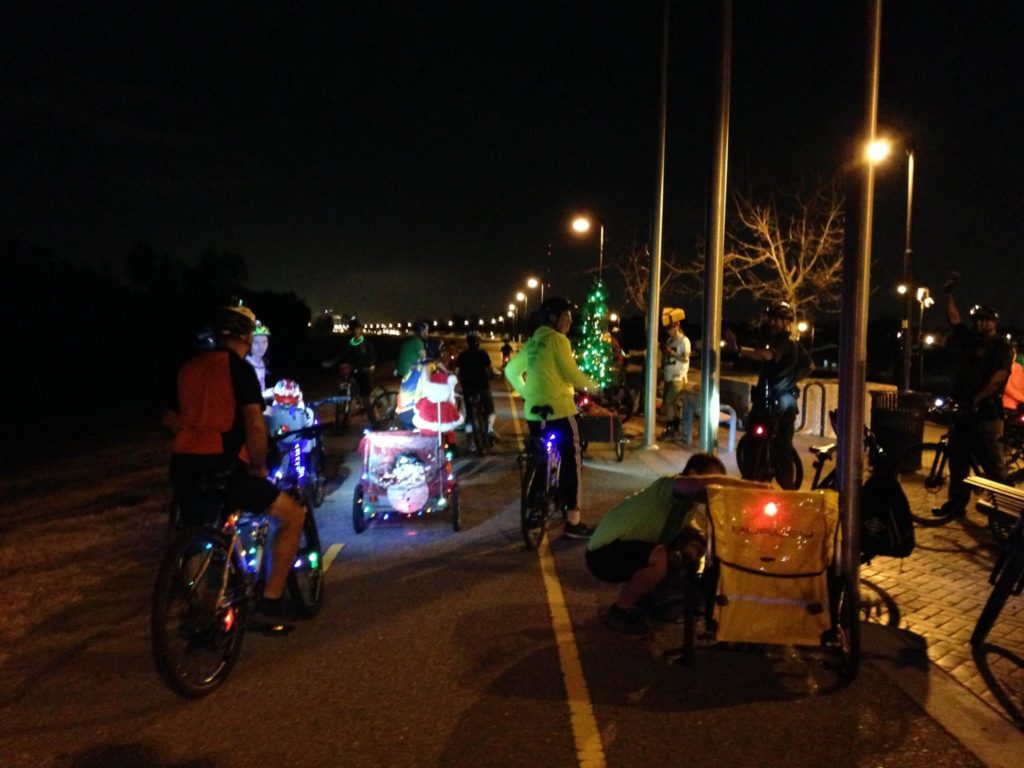 Our Lady of Mercy - Merry Mercy
Friends please join us as we sponsor the Annual Celebration of Faith & Family kicking off the Season of Advent - preparing our hearts and homes for the joy that is to come at Christmas! Subaru of Baton Rouge is happy to sponsor the sanctuary oak tree. 
Please visit us at WWW.MERRYMERCY.COM to see how you can come "Celebrate Our Light & Share Our Light!"