We Love being an active member of the community and spreading the Subaru Love! This page is constantly updated with all of our events and celebrations that we are a part of.
Submit your events to 
Kaci Melancon at kmelancon@subarubr.com
UPCOMING EVENTS
         TOUCH A TRUCK - JUNIOR LEAGUE OF BATON ROUGE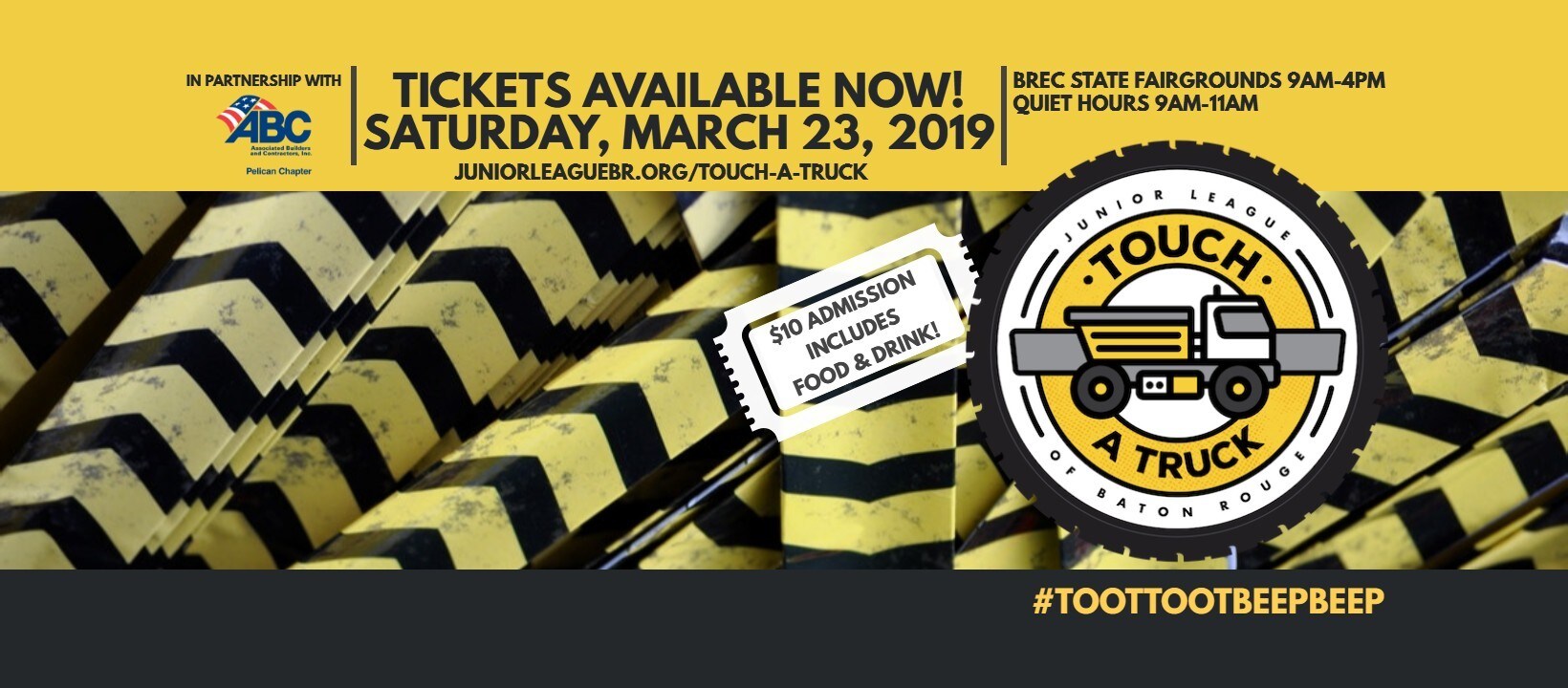 Subaru of Baton Rouge is excited to Sponsor Touch a Truck this year! We will have 2 Subaru's parked at the event. This is a unique and interactive event that allows children to see, touch, and explore their favorite big trucks, heavy equipment and SUBARU :). Children also enjoy meeting the individuals who protect, serve, and build Baton Rouge. Touch a Truck takes place March 23, 2019 from 9:00 a.m. - 4:00 p.m. They also offer quiet hours from 9:00-11:00 for those sensitive to noise. Touch a Truck will be at 17200 Airline Highway Park. We will see you there!  
3rd Annual Easter Egg Hunt - Red Stick Moms Blog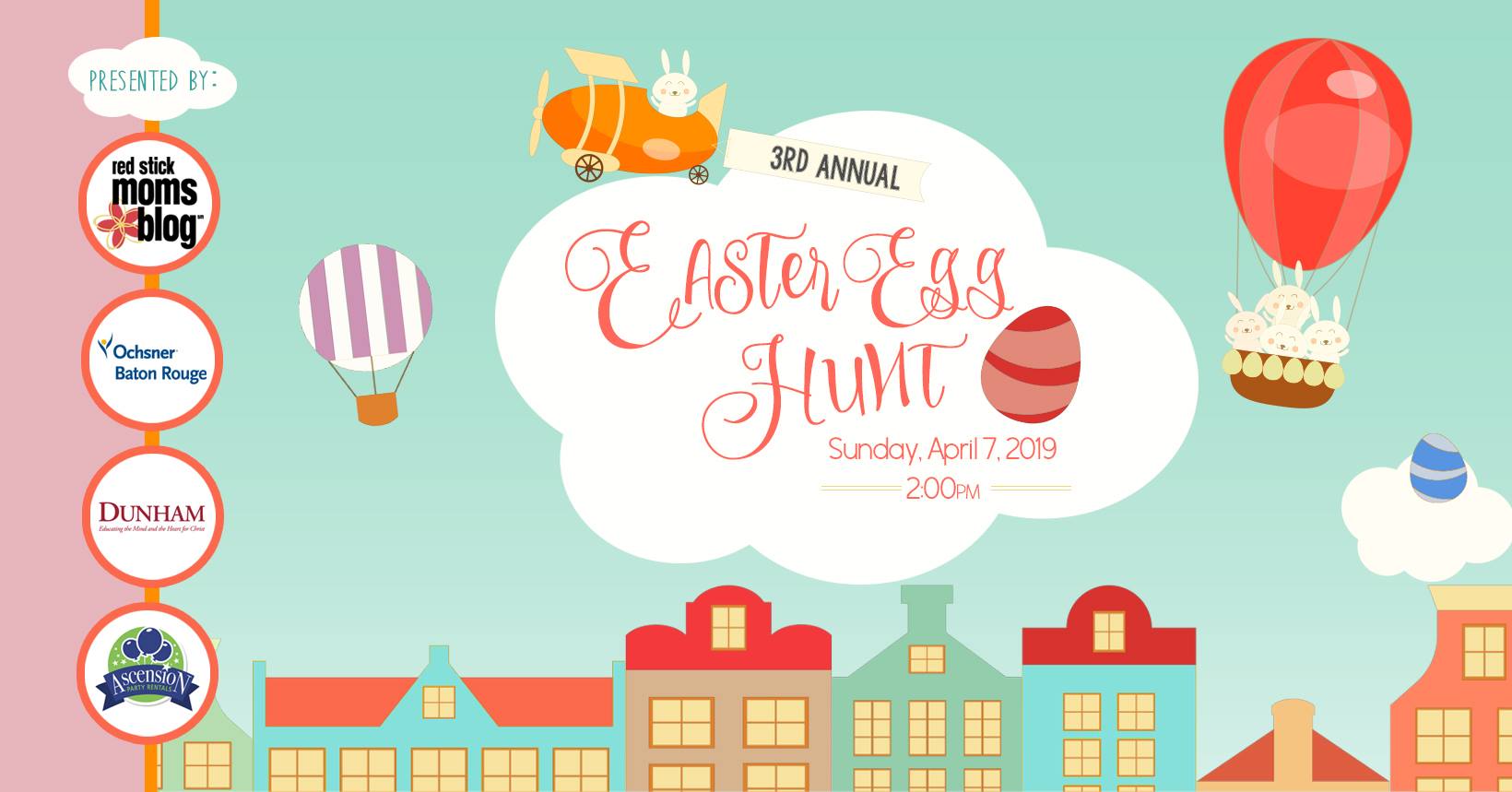 Subaru of Baton Rouge invites your family to celebrate Easter at this family-friendly event.  Subaru of Baton Rouge among many other Baton Rouge businesses will have a fun interactive booth set up. Our booth will have Balloon Designs and some fun giveaways for lucky prize winners. The event will take place at The Dunham School 11111 Roy Emerson Dr (3.14 mi) Baton Rouge, Louisiana 70810 from 2:00 - 4:00! We can't wait to see you there! (Be sure to buy your tickets ahead of time on Eventbrite) 
GOURMET IN THE GARDEN
Subaru of Baton Rouge is happy to sponsor Gourmet in the Garden!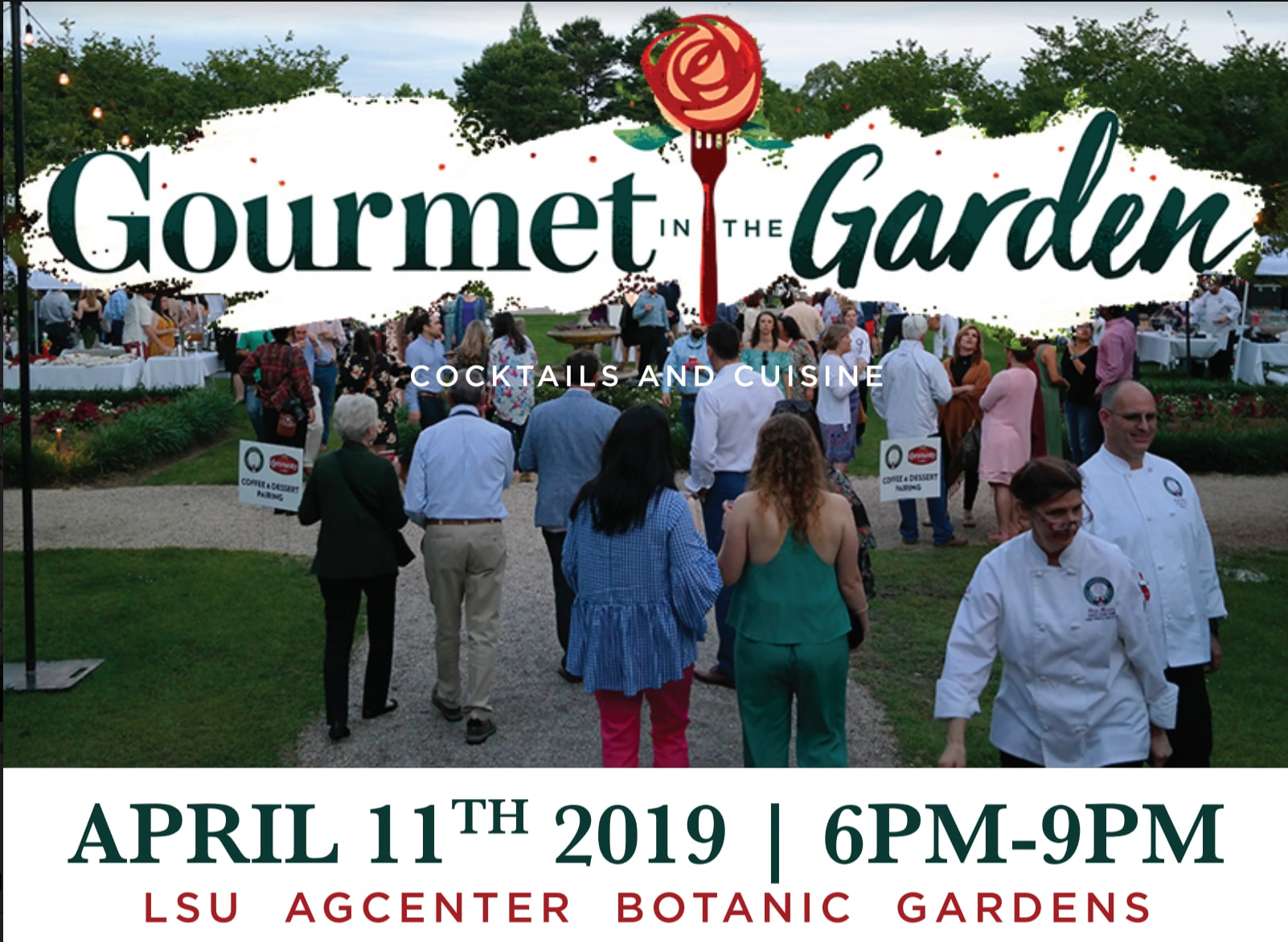 This event will take place at the LSU Agcenter Botanic Gardens. Some of Baton Rouge's best chefs and mixologists create a special cuisine and cocktails each year for Gourmet in the Garden.  Guest eat, drink, and bask in the scents and sights of the Rose Garden and admire the artistry of the A. Hays Town-designed Orangerie, a perfect setting to enjoy the soft light of a spring evening. Gourmet in the Garden benefits educational programs at the LSU AgCenter Botanic Gardens and the Louisiana Culinary Institute Foundation.  Please join us on April 11th. (Buy tickets ahead of time at Eventbrite) 
BABY GRAND 2019
Subaru of Baton Rouge is partnering with The Safety Place at Woman's Hospital in their biannual Baby Grand event on Saturday, May 4, 2019.  Your birth experience starts with Baby Grand. Baby grand allows expecting mothers to join our healthcare professionals as they share tips on taking care of baby while taking care of you. Baby Grand offers classes, tours, door prizes and exciting demonstrations. Free and no registration required (no strollers please).
We had a booth set up at Baby Grand entrance demonstrating how to properly install car seats. We will be bringing the all new 2019 Ascent to show how easy it is to accommodate 3 car seats! The Safety Place is kind enough to demonstrate proper carseat safety on our vehicles. We can not wait to attend Fall Baby Grand!