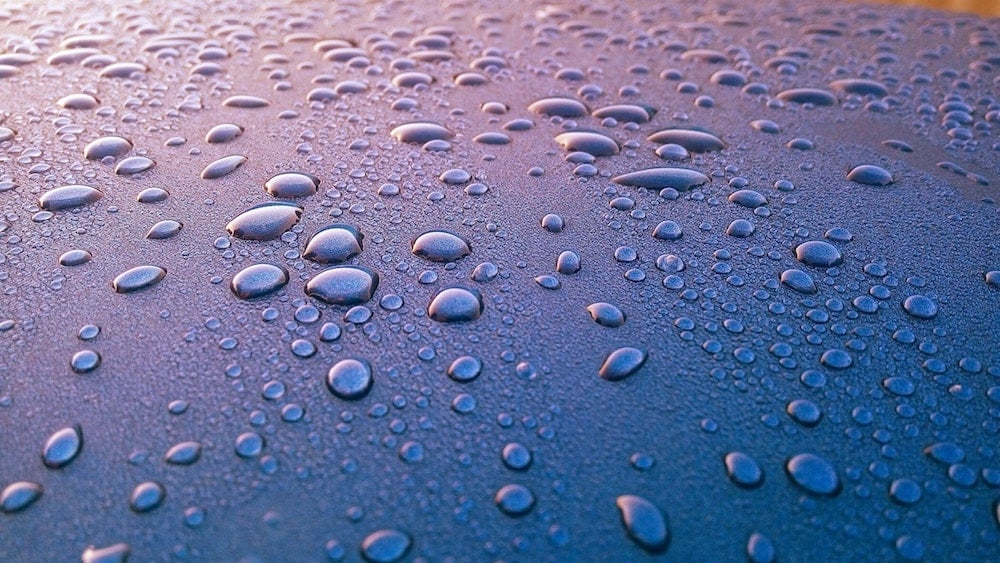 With everything going on, everyone is being sent home for the greater good. But that doesn't mean we can sit still for days on end. People tend to get a bit restless. But if you can't go out, what can you do? Well, there are probably a number of chores you could do if you find yourself looking for tasks. Although you have to think: when is the last time your car has had the attention it deserves? Have you really taken the time to clean your car lately? Both new and used cars are our specialty at Subaru of Baton Rouge. So, we have a few tips for you and your family to give your car a deep clean to ensure it stays in tip-top shape!
Get Your Family Time In On The Outside
Now, let's start at the very beginning. (They say it's a very good place to start.) We've all seen those scenes from feel-good movies with the slow-motion car wash. But, when you think about it, it's not that hard to clean the exterior of your car yourself as long as you have the right materials and a free afternoon.
The Right Soap Makes Or Breaks A Carwash
Who says a used car in Baton Rouge doesn't deserve to shine? For an immaculate feeling, you'll want to get a special car washing liquid designed to clean cars. Using other soaps, such as dish soap, to clean your car could strip off the protective wax! But, if you don't have any on hand, or don't have a way to get any, there's nothing like old fashioned water from a hose for a quick, easy clean.
Easy, Breezy, Car-vergirl
It's easy enough to dry a car in a carwash, but you don't have access to those high powered fans at home. When you do clean your vehicle, try to clean on a day that isn't sunny. This slow drying process helps you avoid spots on your car afterward.
Have Backup Rags
And, for the all-important rag, what should you use? Sure, it would be best to use a microfiber cloth, but any old rag can do the job. Although if you drop it on the ground—you're finished. Forget the rag. It belongs to the ground now. That is to say, any dirt, dust, or lint on the ground could get on your car and ruin your work. So, to be on the safe side, be sure to have multiple rags at the ready when you tackle this task.
Something For The Road
Also, a fun fact to leave with you! Do you have headlights so cloudy and dirty they could rival the Mississippi River? Did you know you can clean those with regular toothpaste? It's true. With a rag, some toothpaste, and a spray bottle, you could clear up your headlights and see better than ever.
Fabre Group Fair Price
Speaking of used cars, if you're looking for a new vehicle, but don't know if you quite have the money right now—look into the Fabre Group Fair Price at Subaru of Baton Rouge. With this software, we're able to look at other used cars on the market and provide an instant, upfront, no-haggle price at the best rates possible! Thanks to this tool, the shopping experience is the easiest it can be for our customers and provides us with affordable and fair prices. Look into getting your used car at Subaru of Baton Rouge today!
Get More Tips For New and Used Cars in Baton Rouge
At Subaru of Baton Rouge, we're committed to helping our customers however we can. If you have any questions regarding our new and used cars in Baton Rouge, feel free to call our sales team. You can reach us at 877-843-2180 or send us an online message. For more car tips and dealer information, check out our blog regularly.