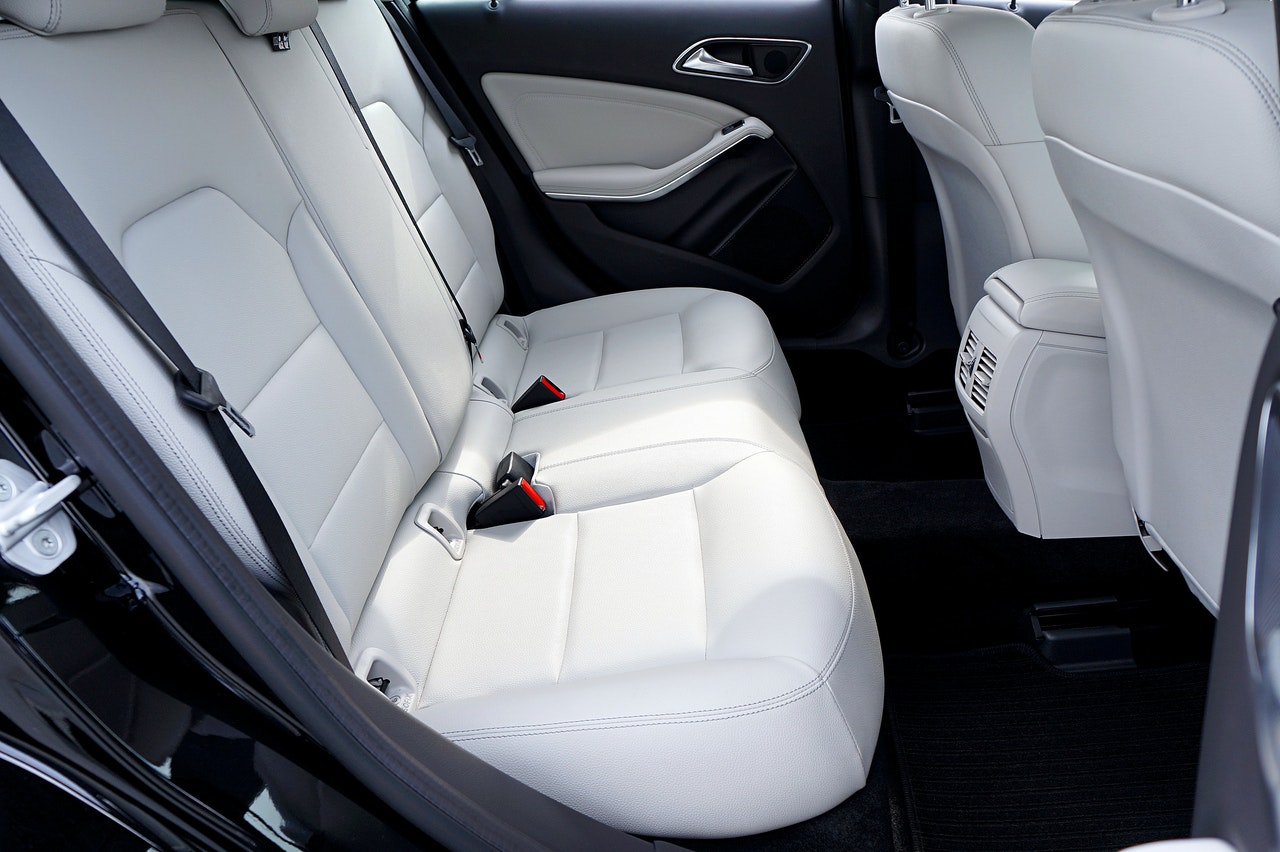 No matter if you're stuck in your home or just have a free weekend with nothing to do—if you have the time, it's a great idea to clean your car's floors. And we don't mean picking up a few straw wrappers. We mean REALLY getting down and dirty. And the more family members you have, the more likely it is that your car is begging for a cleaning. Especially if the car is used. While you might not be able to get that professional clean, your floors can still look great! We've provided some tips for cleaning your car floors so that you can get a professional grade clean for little to no cost! For more information, be sure to follow our used car dealership near Prairieville, St. Gabriel, and Gonzales.
Maybe Not Persian, But Definitely Priceless
Unlike at your home, it's basically impossible to wipe your feet at the door of your car. But think of all the soccer games, beach trips, and dirty paths you've crossed. (And all of the ones experienced by the previous owners.) All that dirt is stuck in the fibers of your carpet and carpet mats. And it may be hard to tell due to years of dust. But when you take the time to clean these properly, you might be amazed to see the actual colors appear.
For carpet mats, take them out first and shake to remove any loose debris. Then choose to clean the carpet as you would at home. But for the carpet on the floor, feel free to follow these instructions as is.
Vacuum the carpet to get any more small pieces of lint.

This step is optional, but if you have pets, we suggest using a special brush to get hairs and pet fur out of your carpet as well.

For stains, make sure to use a carpet stain remover or baking soda if you don't have any.

For carpets, we also suggest using a stiff bristle brush with a spray mixture of one teaspoon dishwashing liquid to warm water. Do not use too much on floor carpet since the moisture might seep down and cause mildew or mold.

Blot away the dirt or use a shop vac. Do NOT use a regular vacuum on wet surfaces.

Let the mat dry.
Rubber Is The New And Smart Way To Go
Many vehicles these days forego the carpet entirely and instead have rubber floor mats. These mats are easy to use and are even easier to clean. Again, take these out and shake any debris off. Then use a hose and soap to wash off any grime. Do NOT use harsh chemicals like bleach. Avoiding these helps avoid any damage to the mat and to yourself. Before placing the mats back in the car, make sure they're completely dry.
Get What You Need From A Used Car Dealership Near Prairieville
For more professional, deep cleans, we do suggest you look into car detailing when businesses reopen their doors. But, in the meantime, cleaning your car with the family (or even on your own) is a great way to spend some time outdoors and get your car looking better than before. For more great (cleaning) tips and information, make sure to keep up with our blog!
If you have any questions for our used car dealership near Prairieville, feel free to give us a call at 877-843-2180. You can also send us a message online to get in touch. We always love to hear from past and future customers! At our used car dealership near Prairieville, we do what we can to help.