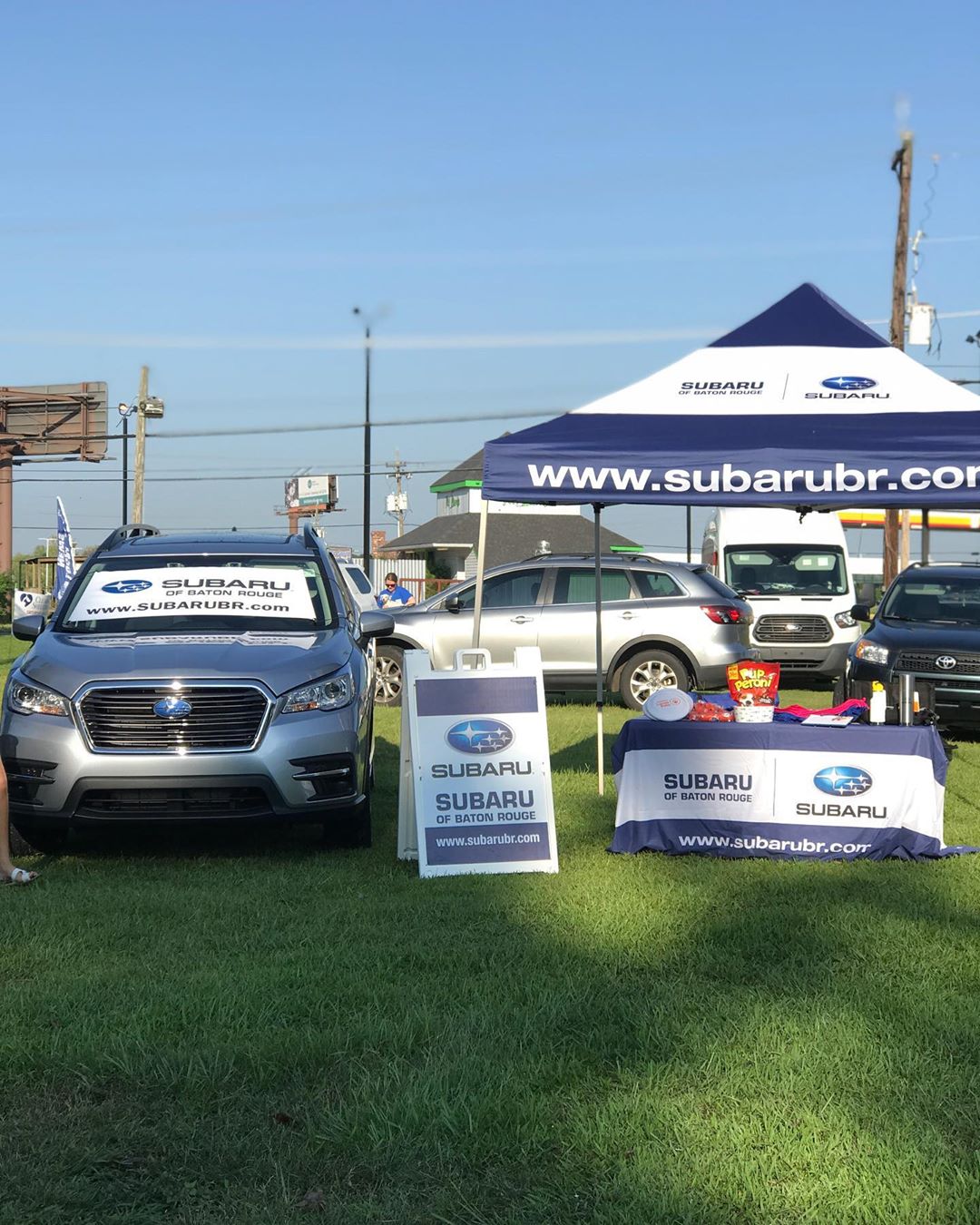 Sometimes it can feel like a brand has always been around. But the thing is, every business has to start somewhere. So, what about Subaru? Where did our company take its first steps? Take a look at our history and how Subaru came to be the place to go when you're looking for new and used cars for sale.
Where It All Began
Many people believe the company got its origins in 1950. But, if you look farther back, you could say we began as long ago as 1915! The Aircraft Research Laboratory was started by Chikuhei Nakajima in 1915. It was later changed to the Nakajima Aircraft Company in 1932. A few years later, the company reorganized again and became Fuji Sangyo Company. Whew. A lot of changes, but they're all important.
In 1950, Fuji Sangyo Company split into twelve companies because of the corporate credit rearrangement law. Just a few years later, five of these joined an outside company to make Fuji Heavy Industries. It was FHI that really began our history making cars with the first Subaru idea: the P-1—also known as the "Subaru 1500." Since then, Subaru has been making cars for nearly all areas of the globe.
What Does "Subaru" Mean?
Unless you come from Japan or are an astrologist, it's understandable to not know anything about Subaru's name origin. You can find the truth in the stars—specifically the Pleiades.
A Greek myth, the Pleiades are seven daughters of the Titan Atlas, who holds up the pillars of the earth and sky. Eventually, they formed a constellation that we can now see above us. In Japan, the Pleiades constellation is known as "Subaru," which means "united." The logo is this constellation, representing the companies that became FHI.
If you're into space, you may know this constellation better for having seven stars. The truth is, depending on where you are and the level of clean air, you can see up to 12 stars in the Pleiades. This is because there are actually hundreds of stars there! They're just so close that we can only see a few points at a time. Knowing this, it really brings a new meaning to "united."
Local History
As far as local history goes, Subaru of Baton Rouge opened its doors on August 17, 2013. We are also owned by the Fabre Group, who owns several other dealerships in the area. Although our branch has been open for more than six years, we work to embody the 100-year history that Subaru has in our hard work and dedication. Stop by Subaru of Baton Rouge today to take a look at our new and used Subaru for sale.
The Best Place To Buy A Used Subaru For Sale
When you're looking to buy a used Subaru for sale, Subaru of Baton Rouge is here to help! If you have any questions about our vehicles or just want to know more about the company, give us a call at 877-843-2180 or
send a message to our team
. We're always willing to answer questions and love hearing from you. When you visit Subaru of Baton Rouge, you'll discover a brand that is united behind the common goal of providing the best car buying experience.