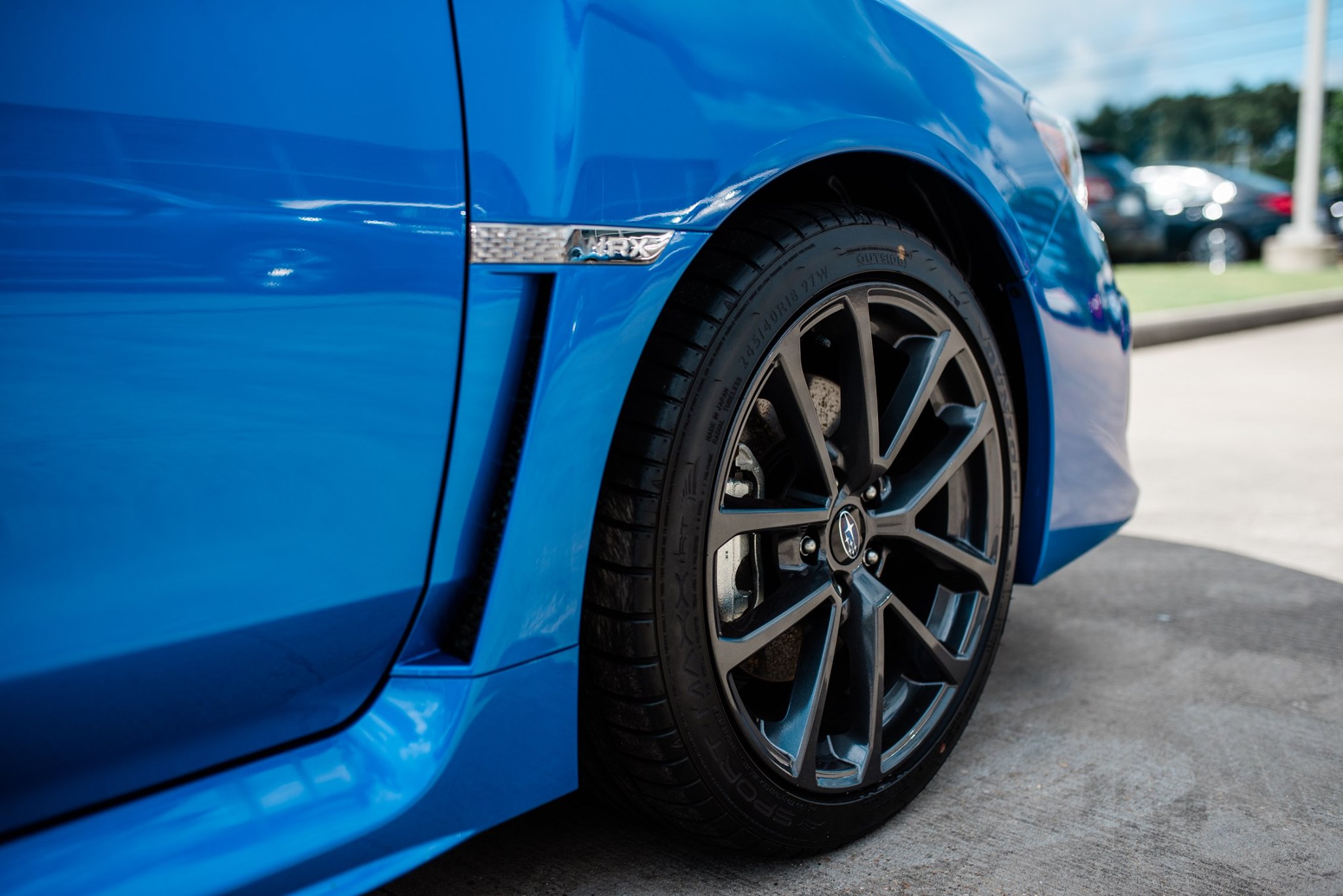 With so many dealerships and brands these days, we know it can be difficult to stay loyal to just one company. Recently, it was announced that Subaru is at the top of the J.D. Power's 2019 Brand Loyalty Study list. We pride ourselves on our recent victory but we know that it's all thanks to our loyal customers. With a loyalty percentage of 61.5%, we feel confident that customers see our value. But what makes Subaru stand on top of the competition?
Why Do People Stay Loyal To Subaru?
The real question is: "What makes Subaru better than the rest?" After all, it all comes down to why people choose Subaru as their company of choice. There are various reasons why an individual would choose us as their go-to dealership.
No matter if you search for Subaru in New Orleans, Kenner, or Slidell—Subaru of BR is your premier Subaru distributor.
Our Past Awards
What specifically sets Subaru of Baton Rouge apart are the awards we've received over the years. Our most recent award was given to us in 2019—the Subaru Love Promise Customer and Community Commitment Award. This recognizes Subaru of Baton Rouge as an elite retailer who provides exceptional customer service. With our commitment to our cause, you know that we go above and beyond for our customers.
Get Help From Subaru In New Orleans, Kenner, Slidell, and Baton Rouge!
At the end of the day, we know why we earned our position at the top of the list—because we put our customers first at Subaru of Baton Rouge. Contact us today and experience the difference. To get in touch with us, please call our sales team at 877-843-2180. We look forward to hearing from you! Keep up with all of our events and news by following us on Facebook and Twitter.