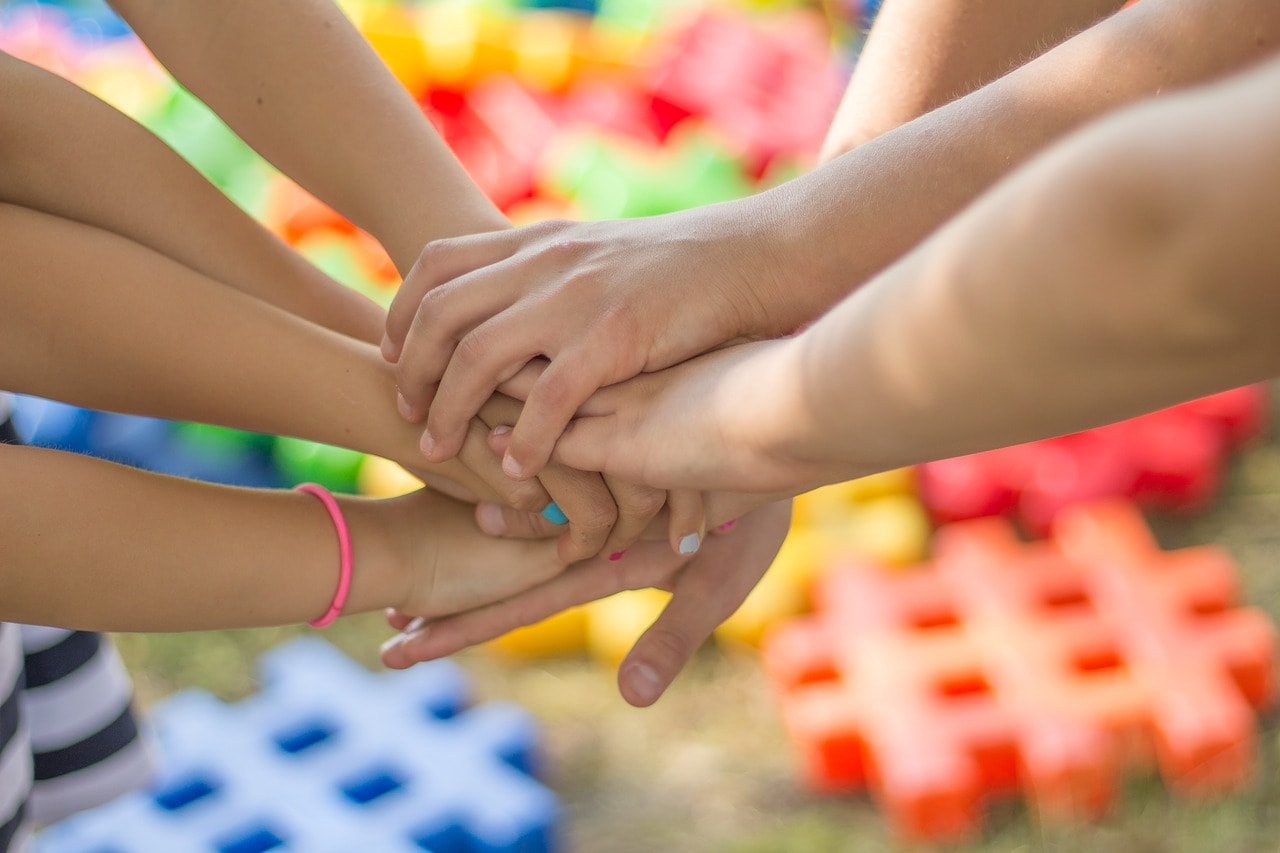 One of the things Subaru loves to do most is to give back to the community—especially those in need. Starting on November 14, Subaru—and you—can give our all to those in need during our "Share the Love" event. If you're in need of a new Subaru, here's your perfect reason to commit! Discover how you can pair up with your new car dealership in Baton Rouge and give back to the people who need it most.
Help On A National Scale
During our November Share the Love event, we focus our national efforts on these four non-profit organizations:
Meals On Wheels: As we age, it can be difficult to move and do things such as going to the store. Because of this, many seniors find themselves alone and hungry. With Meals on Wheels, seniors don't have to worry about when they'll eat next. Since we've begun helping, Subaru has helped deliver nearly 2 million meals.
ASPCA: If you missed your chance to help out our furry friends in October, don't worry! We're also giving a helping paw in our Share The Love event. Through the ASPCA, we've been able to help with the rescue, transport, and adoption of more than 50,000 animals nationwide.
National Park Foundation: Parks are places of beauty, enrichment, and history—as long as we protect them. Thanks to the National Park Foundation, our parks are protected and cared for. With our Share the Love event, we have provided funding for programs in over 100 parks.
Make-A-Wish: Critical illnesses are difficult enough, but they're even harder for children. Make-A-Wish has been granting the wishes of children since 1980 and will continue to answer every wish they can. With help from Subaru, Make-A-Wish has been able to grant the wishes of more than 1,800 kids. Let's help out many more children in the future!
These organizations are who we're helping out on a national scale. Discover how you can help out your neighbors with our local charity work.
Subaru Of BR Is Proud To Help The Folds of Honor
Individual dealerships are also doing their part to help out local communities and nonprofits. Subaru of Baton Rouge is dedicated to helping our friends at the Folds of Honor Foundation. Folds of Honor provides scholarships to the children and spouses of America's lost and disabled soldiers. In their own words, "Honor Their Sacrifice. Educate Their Legacy."
When you purchase a new Subaru with us during this event, we plan to donate $250 to a charity of your choice. However, if you choose to donate to Folds of Honor, we'll raise that price to $300. But not only that—we've also opted into donating $5 per oil and filter change this year. It's just one more way to show we care. Stop by our new car dealership in Baton Rouge this November and do your part to give back!
Visit Our New Car Dealership In Baton Rouge To Donate
Ready to donate? Visit our new car dealership in Baton Rouge today and see how you can help those in need. If you have any questions about our cars or the Share the Love event, please call us at 877-843-2180 or make an inquiry online. We'll be sure to get the answer you need as soon as possible. Let's all do what we can to show we care.