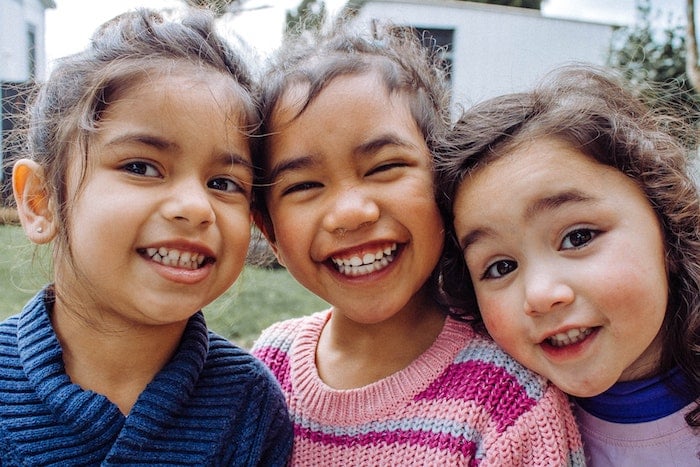 No, we don't mean Christmas. We believe that any time of the year is the season for giving back. In that spirit, it's time for our Subaru Loves To Care Event! During this company-wide experience, each dealership does their part to give back. We're doing our part to give back while being your choice to buy new and used Subarus in Baton Rouge.
Giving Back On A National Scale
Subaru has been partnering with the Leukemia & Lymphoma Society since 2015. Since then, the national brand has donated more than 100,000 blankets and 12,000 arts and crafts to medical and cancer treatment centers throughout the U.S.
This June, Subaru will deliver over 43,000 blankets, 9,500 arts and crafts, and countless messages of hope for patients. But this isn't the only charity this event has aided over the years. Other organizations and foundations include:
As the years continue, we hope to extend our reach even more. Because giving back is just our way to show that we care.
What Our Dealership Is Doing
Of course, this means that Subaru of Baton Rouge is doing our own part as well. We feel strongly about those in need and want to help out locally as much as we can. For this event, we're donating more than 130 items to Our Lady of the Lake Children's Hospital.
Our Lady of the Lake is a statewide health network expanding the reach of doctors specializing in children's health. They connect pediatricians, specialists, and other health providers in clinics throughout Louisiana. With the valiant work they do, we're happy to pitch in however we can.
Get Your Own New And Used Subaru In Baton Rouge
Subaru and Subaru of Baton Rouge are happy to do our part throughout the nation. You can also help with our Loves To Care Event! Visit the LLS site and share a message of hope with a patient battling cancer.
Subaru of Baton Rouge is the leading location to find new and used Subaru vehicles in Baton Rouge. Have a question for us concerning our event or our inventory? Call (877) 843-2180 or use our contact page. We look forward to hearing from you and getting you on the road!