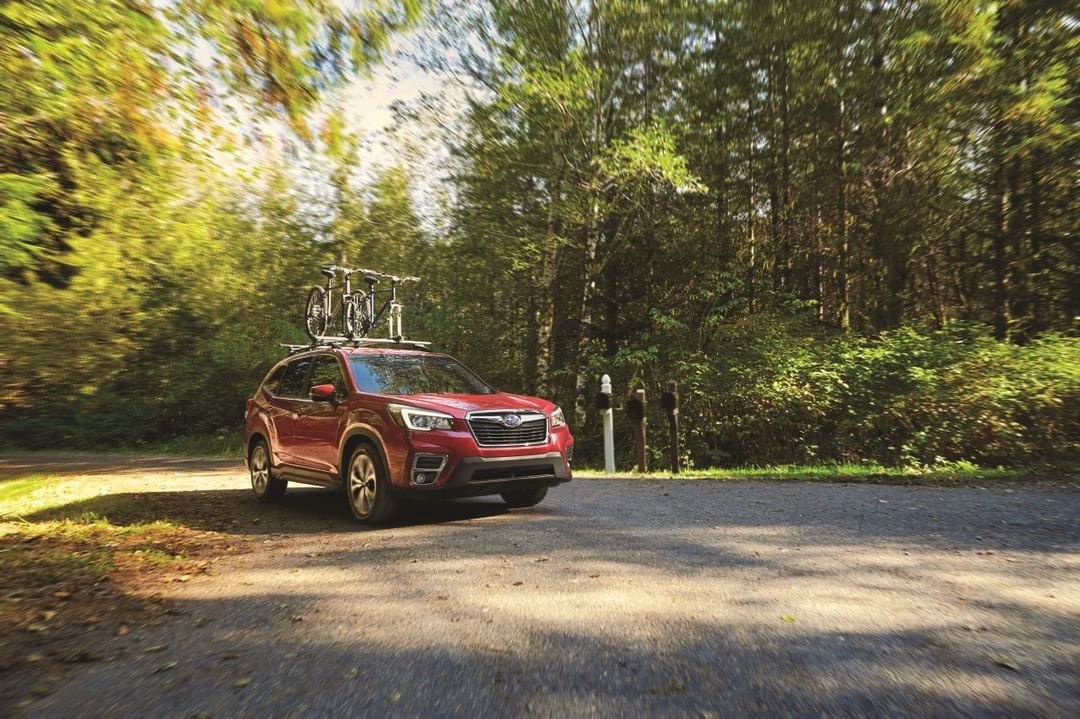 No matter if it's a routine check, oil change, or an emergency, a car needs regular service. Your car is an important part of your life, and you wouldn't let just anyone with a wrench have a go at its delicate interior. You need professionals that know exactly what they're doing and are the best at it. So, you're in luck! When looking for spectacular Subaru service in Baton Rouge, the best around is Subaru of Baton Rouge! Stop by today and get your car back to performing at its best.
Our Top-Tier Service Department
There's a number of reasons to get Subaru of Baton Rouge service. The first being that you'll receive high-quality care from our factory-trained teams. Using genuine Subaru parts and tools, we ensure your car is doing its best. We also perform a free Multi-Point Inspection on every car to go the extra mile.
Some Of Our Amazing Subaru Services In Baton Rouge
We would love to be your designated service technicians. See below for just a few things our specialists can do:
Oil Changes

: Each engine requires different oil. We suggest always using Subaru brand oil when refilling because it's the ONLY oil made specifically for your engine. Make sure to not wait on getting an oil change! We're open every day to ensure you can schedule an appointment that fits your schedule.

Tire Rotations

: This practice is done for one simple reason—even wear to tires. To explain, the weight on each axle is different, causing uneven wear. Taking the time to get your tires rotated will prolong the life of your tires (thus saving you money in the long run).

Brake repairs

: Repairing your brakes is a high priority. After all, broken or damaged brakes are a serious hazard! If your brakes are squeaking, sputtering, or hard to handle, come see us before disaster strikes.

Multi-Point Inspections

: These are free with every service! We'll be checking over your vehicle in every vital area to ensure that everything is up to date and working properly.
Our service center is always ready to give a helping hand to someone in need. Check out our service specials for the next time you need a tune-up!
Also, remember to ask about our Maintain the Love service program next time you're buying a car. This comes with any new or leased Subaru vehicle and it covers maintenance services for two years or 24,000 miles. Namely 6k miles, 12k miles, 18k miles, and 24k miles.
Get Professional Subaru Service in Baton Rouge
Our Subaru service center is ready to give you the service you deserve. If you have any questions for us, please feel free to call (877)843-2180 or use our contact page. Do you need to come in ASAP? No worries! Schedule your service appointment with us today!