Here at Subaru of Baton Rouge one of our favorite times of the year is the Subaru Share The Love event. And with the holiday season rapidly approaching there isn't a better time than now to come down to the dealership and give to a number of organizations that provide amazing services across the country as well as right here at home.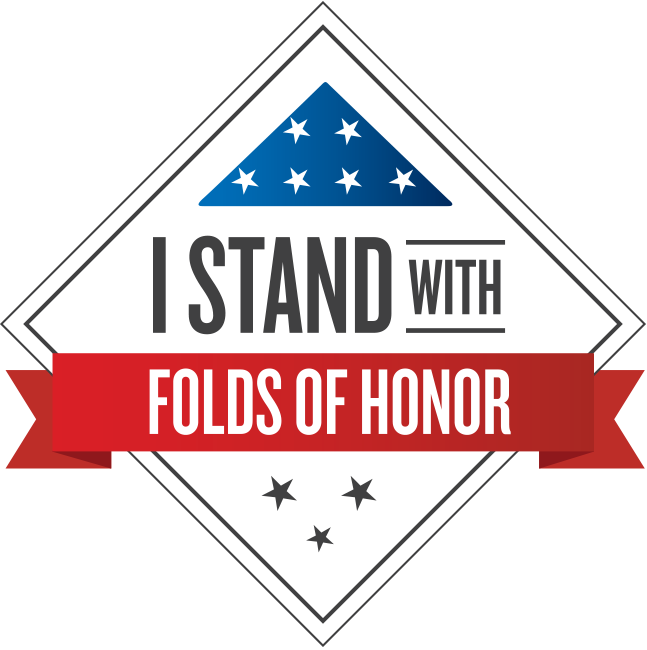 This year, Subaru Baton Rouge is proud to support our hometown charity - Folds of Honor. Since 2007, the Folds of Honor has carried forth this singular, noble mission. To provide educational scholarships to spouses and children of America's fallen and disabled service-members.

Get a great vehicle and support a great cause. With every new Subaru purchased or leased, Subaru will donate $250 to your choice of charities*. Subaru of Baton Rouge will also support your local community by donating an additional $75 to Folds of Honor for each sold or leased vehicle. November 15 through January 2.
The Subaru Share The Love event is returning for its amazing 11th year and everyone here at Subaru of Baton Rouge can't wait to share the love this holiday season. Subaru has a very well-known reputation for building safe, reliable, long-lasting and environmentally engineered vehicles. And in addition to providing some of the best cars and SUVs on the road, Subaru is committed to giving back to the communities across the country and amazing foundations that includes; National Park Foundation, Meals on Wheels America®, Make-A-Wish®, and The ASPCA. During the Subaru Share The Love event, drivers from around Prairieville and Gonzales who get behind the wheel of a new or pre-owned Subaru can choose one of the charities from any of the listed organizations and Subaru will donate $250 in their name.
The most exciting news about the Share The Love event this year is that there is no limit to how much Subaru will be donating to the selected originations. So be sure to tell everyone you know to come down to Subaru of Baton Rouge to explore our inventory of new and pre-owned Subaru's to find the perfect car or SUV for them. And while doing so helping support amazing foundations nationwide as well as right here at home.