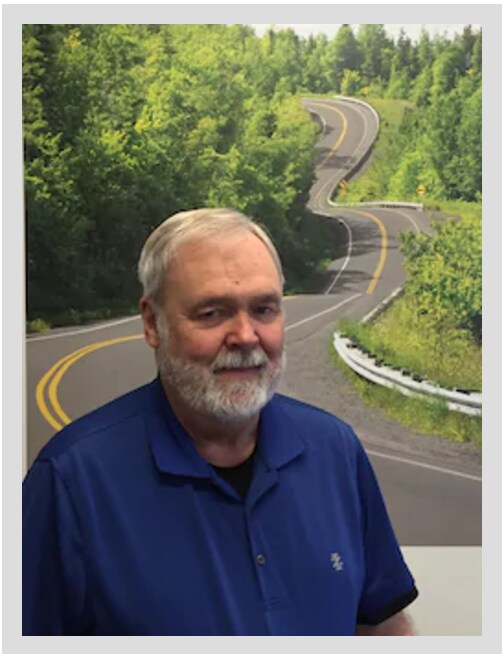 Our Employee Spotlight this month is Harry Ryals. Harry is a Service Advisor for Subaru of Baton Rouge. Harry was in the US Air Force for 8 years. He has been with Subaru of Baton Rouge for little over a year. Harry has lived in Baton Rouge for over 20 years. He is originally from Jonesboro Louisiana and moved here from Monroe for a job opportunity.
Harry lives in the country and enjoys spending time at home with his family. He also enjoys playing music on his porch. Harry has a Labrador named Lillie and two cats named Buddy and Billy! Harry also has several barn cats along with his horse Butter.
Harry described Subaru as "dependable, safe and of course love". He likes the family atmosphere at Subaru of Baton Rouge. He also enjoys the Subaru customers because they are a little different.
Thank you for being a part of the Subaru of Baton Rouge Family!