Subaru of Baton Rouge River Roux Triathlon
11/18/2013
Last Saturday Subaru of Baton Rouge was the presenting sponsor for the 2nd annual River Roux Triathlon in New Roads, La. River Roux is a pretty young half triathlon, it consists of a 1.2 mile swim, 56 mile bike, and 13.1 mile run. All in all the participants finished a 70.3 mile course on November 9th, and we could not have been more proud of each and every participant.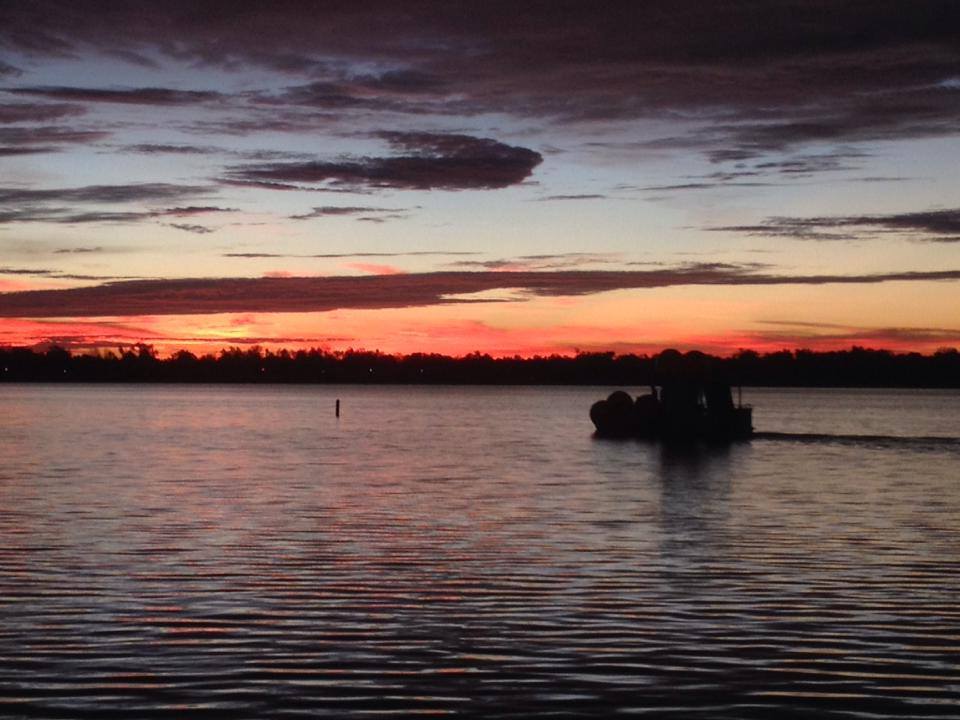 The race started early at the Satterfield's boat launch and we could not have asked for a more beautiful morning!
All the racers lined up at 7:30 to start the 1.2 mile swim, the first was man out of the water in under 30 minutes and the first finisher of River Roux completed all 70.3 miles in just under 4 hours and 30 minutes! Something I am unsure if I could ever accomplish! Congrats to everyone! All of us at Subaru of Baton Rouge are so proud and we will see you all next year!
Watch the video below for all the pictures from this year's River Roux Triathlon!