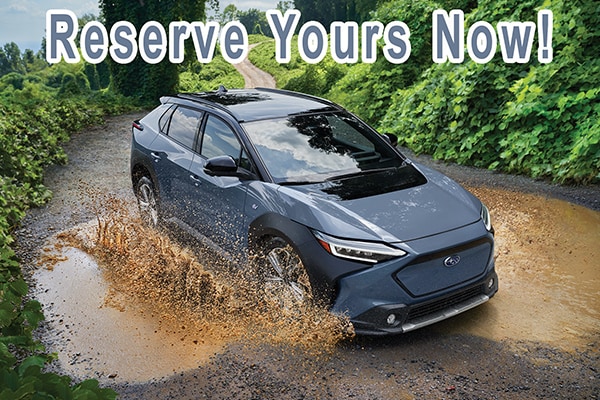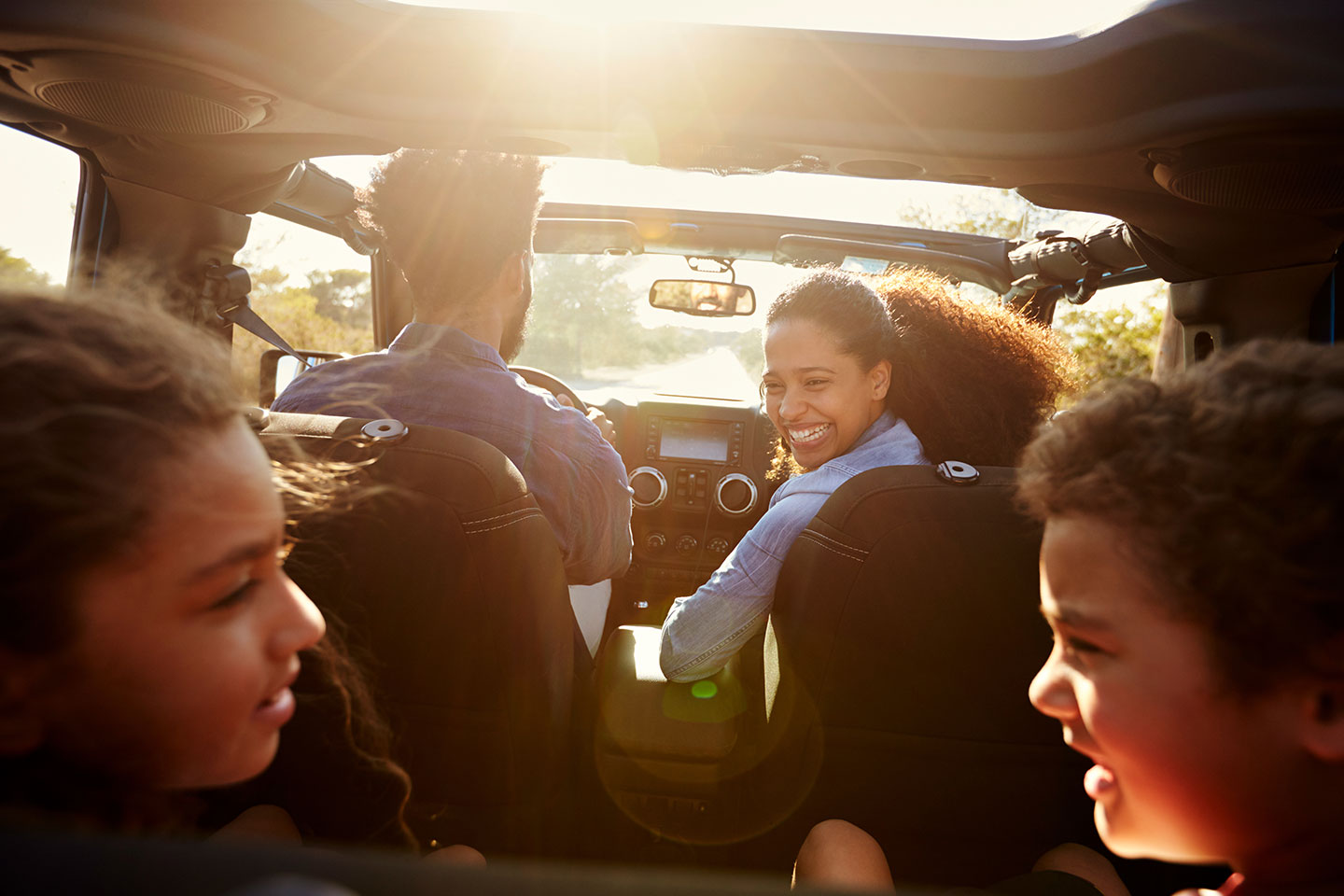 The all-new Subaru Solterra
The All-New Subaru Solterra was officially revealed on November 17th, 2021at the Los Angeles Auto Show. 
Follow 5 easy steps to reserve a 2023 Subaru Solterra. A refundable deposit of $250 is needed to start the process. Availability is limited. The deposit does not guarantee a vehicle.
Subaru has launched a "Solterra Retailer Reservation Opportunity" system that will be customer facing for the right to Purchase or Lease a new Subaru Solterra. The system is designed to gather excited Solterra intenders and assign them to Retailers. 
SOA will deploy reservation functionality on Subaru.com starting February 8th, 2022 and will be available for 3 weeks until February 28, 2022. This new functionality will allow an individual to be first to have the opportunity to work with their selected retailer to submit a Sold-order for a Solterra. The reservation site will guide a customer through 5 simple steps that include choosing their Retailer, Trim, Color, entering their information, and submitting a $250 refundable deposit.
Customers will be able to cancel their reservations on Subaru.com until the pricing of the vehicle is announced. After pricing is announced retailers will be able to convert Reservations into Sold orders. Any Reservation that is not matched to a Sold-Order by June, 2022 will have its deposit refunded to the customer.